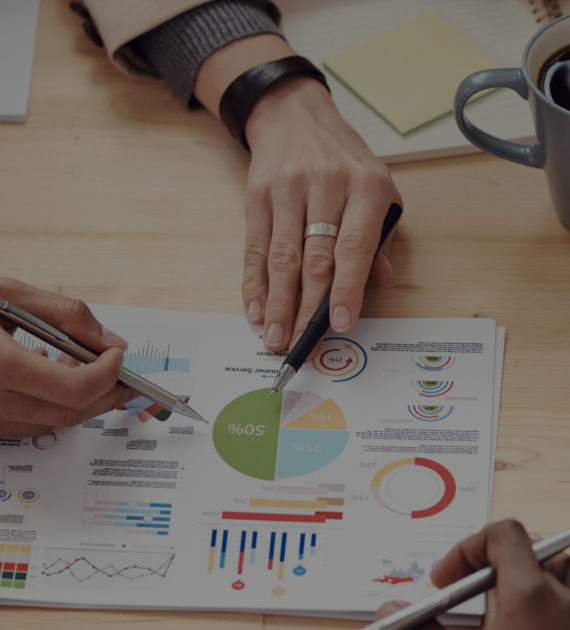 In the Financing Area we promote, among public and private companies and institutions of the region, the use of financing tools for their development.
We are a licensed UVT (Unidad de Vinculación Tecnológica, Unit of Technology Linkage), approved by Resolution 243/08 of the National Agency for Scientific and Technological Promotion (Agencia Nacional de Promoción Científica y Tecnológica), which reports to the National Ministry of Education, Science and Technology.

The UVT serves as an operating and administrative link between Research and Development organizations and institutions, the community as a whole and, the productive means in particular. We help companies and institutions of the region by identifying, providing information, producing and managing Research and Development projects, technology transfer and technical support with the aim of improving its operational and business capacities.
Information on available grants and credits
We provide updated information on general financing opportunities and, specifically, about current calls for proposals from public entities at the municipal, provincial and national levels.
Project management and design
Our partners can access, at a special fee, professional help on project presentation and management. 
We are members of "Entidades Especializadas en Apoyo Emprendedor (EEAE)", a group of special organizations that provides support to entrepreneurs created by the Ministry of Productive Development of Argentina.
From our Incubator we promote entrepreneurial activities, while we support and give assistance to entrepreneurs who show a growth potential and a competitive development on various stages as they evolve.