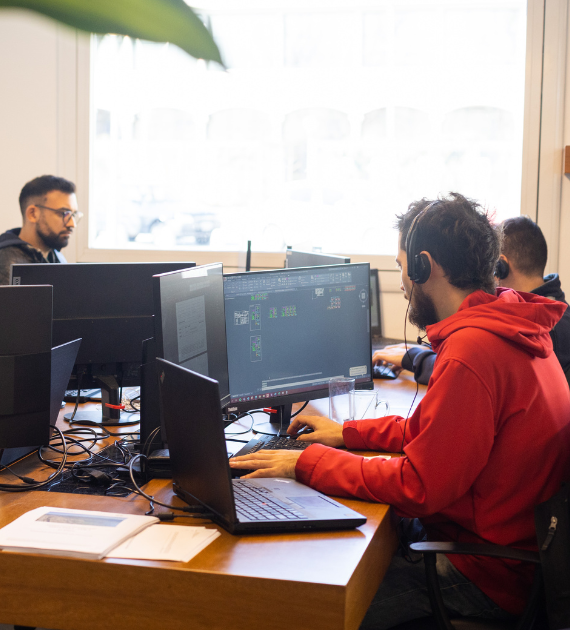 The PTR OBSERVATORY is a space designed to address the need to observe the dynamics, evolution and perspectives of the technological sector and of the city in general, and of our partner companies in particular.

By the different activities we develop, we generate real and territorial information about the sector, a mandatory condition to take strategic decisions, as well as a contribution for the creation of public policies related with the sector.

Two types of permanent reports are produced each year: the Situational Report and the Salary Report. These documents serve as a strategic guideline for both our partners and organizations of the industry, as well as an established reference for the specialized media.