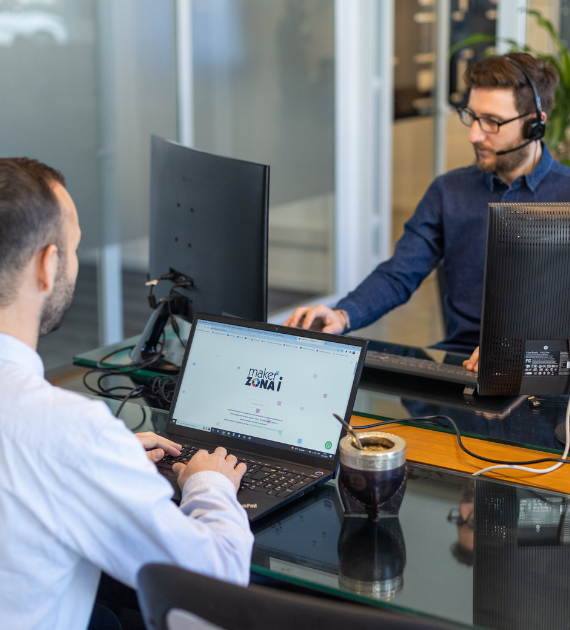 Our Center of Quality and Innovation (CCI-PTR) was founded in 2005, by leveraging the experience of eight local companies, initiating the first collaborative project of national SMEs to achieve a successful performance assessment of level II of the CMMI (Capability Maturity Model Integrated) of the Software Engineering Institute (SEI).

The formation of the CCI-PTR had as a goal to transfer knowledge and experiences, and to motivate other companies of the region to undertake the improvement of software processes.

Currently, the CCI-PTR has a widely knowledgeable staff of advisory experts with a vast experience in implementing continuous improvements in tech companies of the region.

The mission of the CCI-PTR is to investigate, promote, facilitate and foster learning and adoption of international quality standards and production practices of software that would allow local companies to develop innovative and high-quality products suited for the needs of the national and international market.
The CCI-PTR focuses its efforts to strengthen companies in the following areas:
For Quality Management Certification by ISO 9001:2015 and others
Internal Audits ISO 9001:2015
Technical assistance in post-certification on systems
Quality Assurance of software processes and products